Student Class Information
Add a student to a group (read time less than 1 minute)
To add a student to a group from their profile
Type the students name into the search bar
Select 'Classes & Groups'
Click 'Actions'
Select 'Add New Group'
Enter the group name and click 'Save'. You can either create a new group here or select an existing one from the list of groups. They will appear as you type.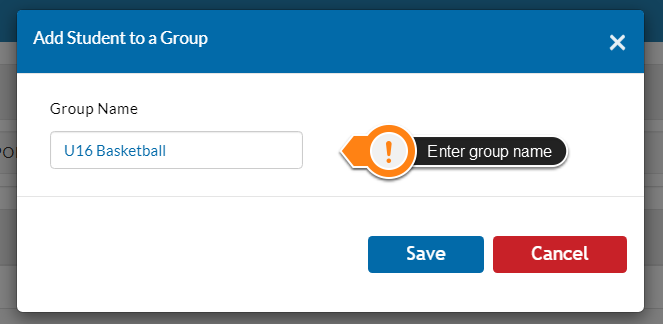 Your new group will then be added to the students list in the groups tab.

To add a student to a group from the groups tab
Go to the 'Groups' tab
Select 'View List'
'Actions'
'Edit Group'
Move names in or out of the group > 'Save'