Adding a photo/personal details to your teacher profile
How to add a photo or personal details. This article is intended for Teachers. (Read time: 2 minites)
Last Updated: 27/07/2022
Teachers can keep track of their weekly schedule using the timetable
Via the web browser (Google Chrome)
Upload a photo
Click "My Profile" at the top of VSware >
Beside the photo box, click the 'Upload Button' on the left hand corner >

Click browse and upload the photo from your computer.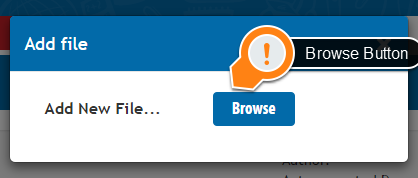 To change an existing profile photo, repeat Step's 1 and 2 from above. The new picture will replace the old one.
Edit your personal details
Click "My Profile" at the top of VSware >
Click "Personal" >
Click the edit pencil beside the field you wish to edit > enter the relevant information > click 'Save'.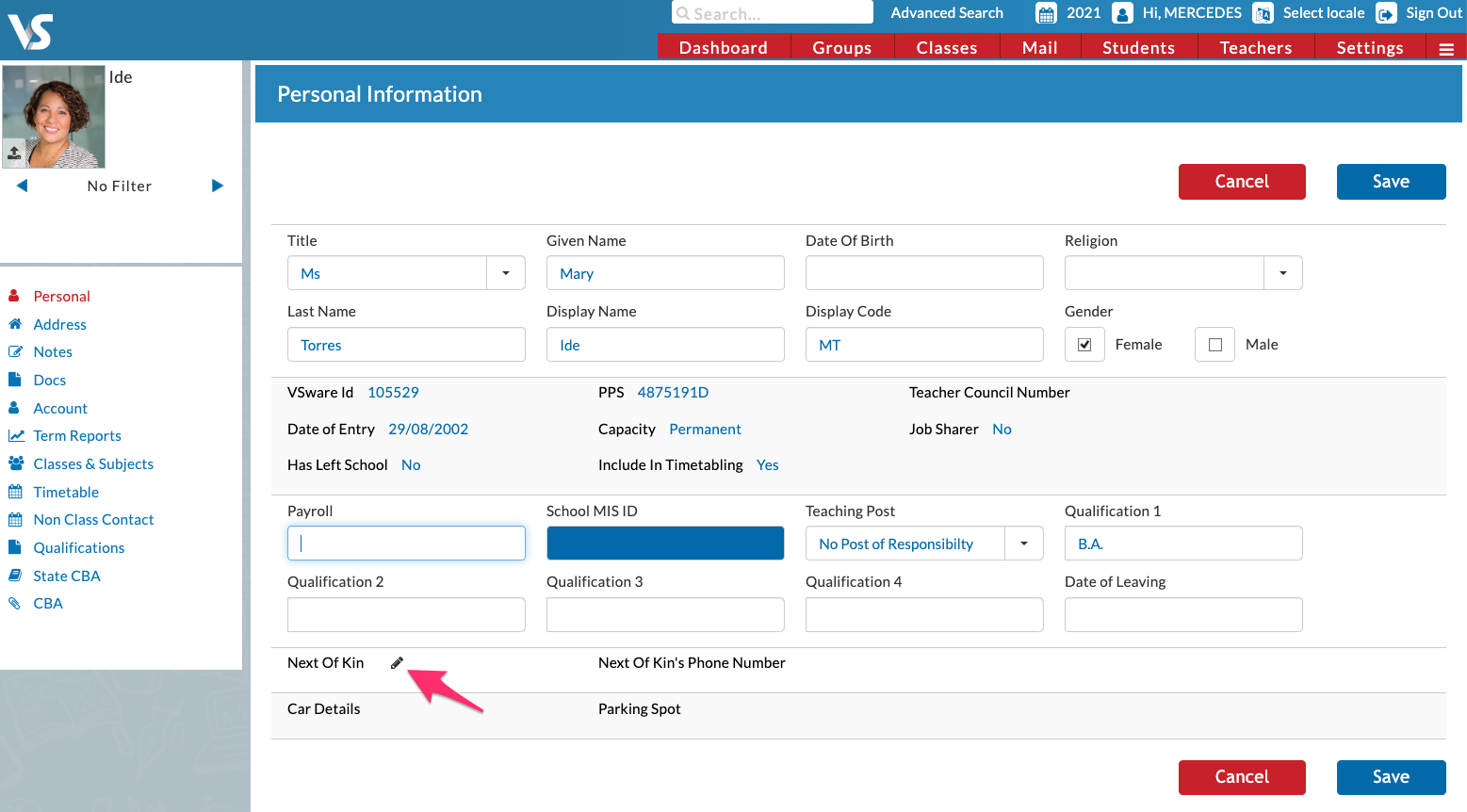 Via the iOS or Android mobile app
Upload a photo
Edit your personal details