Adding a photo/personal details to your teacher profile
How to add a photo or personal details. This article is intended for Teachers. (Read time: 2 minites)
Last updated: 03/10/2022
Teachers can update their VSware profile picture and personal data via the mobile app or browser.
Note: If you want to change your account language to Irish, this can be done in the "Account" screen on both the desktop and mobile App.
Via the iOS or Android mobile app
Tap 'More' on the bottom right of your App. Click on the picture beside your name to upload a photo from your phone or take a photo using your phone.
Tap through 'Account', 'Personal' or 'Contact' to edit your own personal data. Click Save after making any edits.
Via the web browser (Google Chrome)
Upload a photo
Click "My Profile" at the top of VSware >
Beside the photo box, click the 'Upload Button' on the left hand corner >

Click browse and upload the photo from your computer.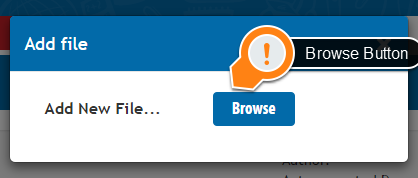 To change an existing profile photo, repeat Step's 1 and 2 from above. The new picture will replace the old one.
Edit your personal details
Click "My Profile" at the top of VSware >
Click either "Personal", "Address" or "Account" (all of these screens have information you can edit)>
Click the edit pencil beside the field you wish to edit > enter the relevant information > click 'Save'.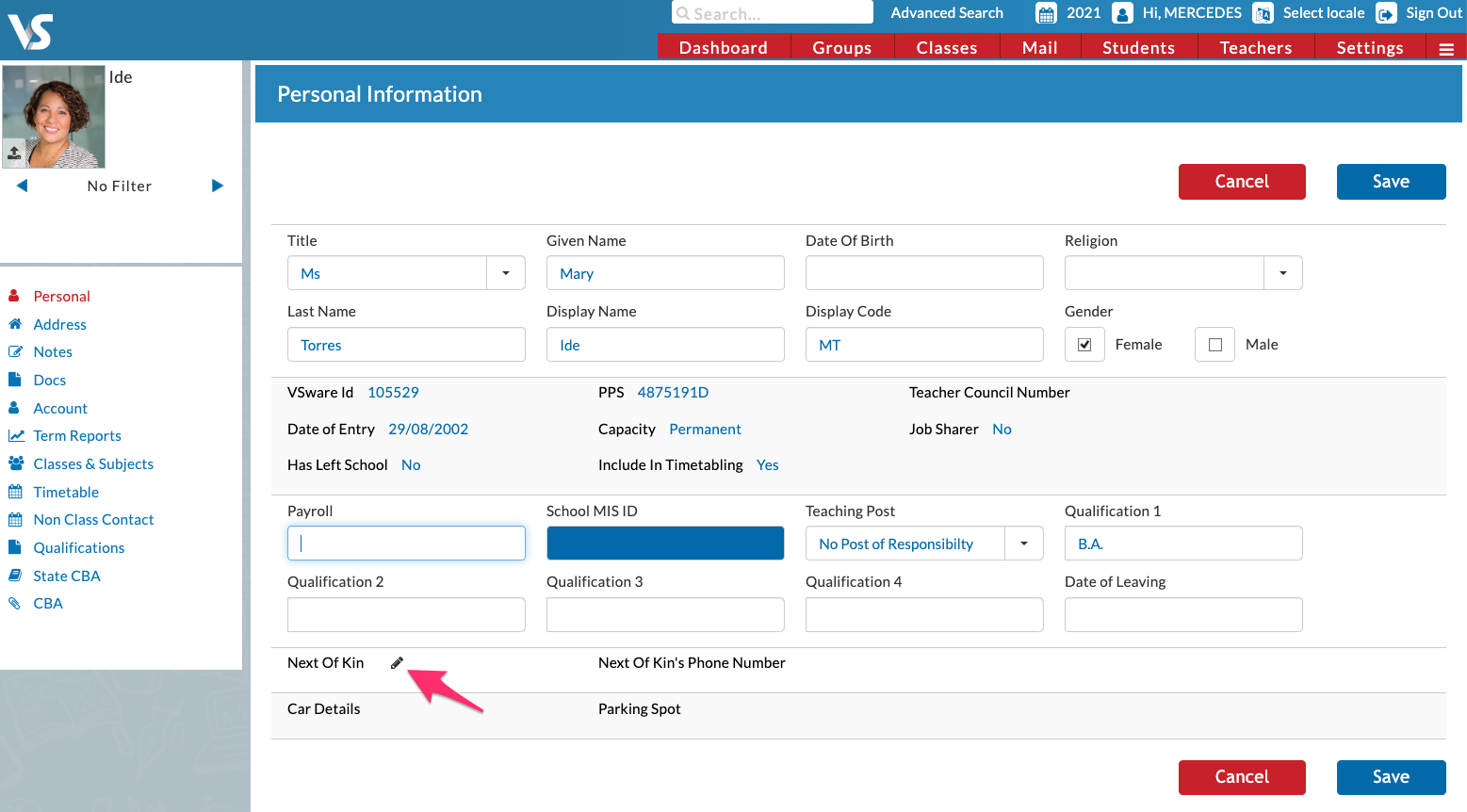 ---
If you still have questions, please visit our knowledge base at support.vsware.ie. You can contact our support team via email at support@vsware.ie, via the chat bubble when you are logged into your VSware account or via phone on 01-5549628. Support hours are Mon - Fri, 08:30 - 18:00.