PLSS/MIT Upload (read time less than 1 minute)
How to add students to VSware using the PLSS/MIT upload.
You will first need to export the student data from PLSS/MIT and copy them into the template below.
Please make sure that student(s) PPS numbers are entered and unique, as this is the main identifier for each profile.
If you would like to add a Start Date to the Students profile while uploading, please use the PLSS / MIT Template with StartDate, otherwise use the Standard one.
👉 👉 👉 📅 PLSS/MIT Template with StartDate 📅👈 👈 👈

Then in your template, you should have the following below:



Once this is done it can be uploaded to upload.vsware.ie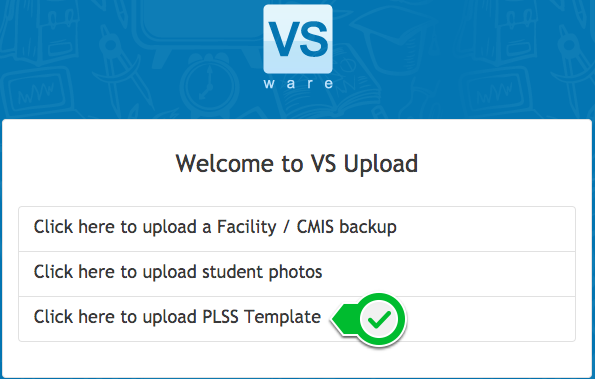 The file you upload needs to be a .CSV format and titled with your school roll number and name.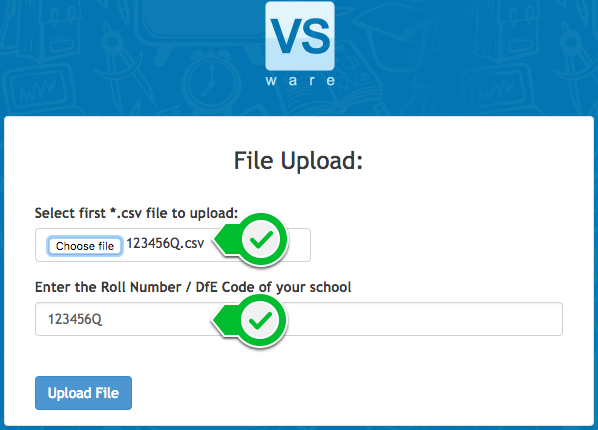 We will then import the student data from the template onto your VSware within 2-3 working days.

*Please note that you can upload as many times as needed, student data will not be removed or overwritten unless you duplicate PPS numbers.