PLSS/MIT (read time less than 1 minute)
"How do I get my students from PLSS/MIT onto VSware?"
You will need to export the student data from PLSS/MIT and copy them into this template below.
👉 👉 👉 PLSS / MIT Template 👈 👈 👈


Please make sure the Student's PPS number is entered and unique and make sure the Class Group, Course Name and Course Year columns in the template match your unique Class Group, Course Name, and Course Year in VSWare.
E.g. On VSware if you have the below:

Then in your template, you should have the following below:



Once this is done you need to upload it to our website upload.vsware.ie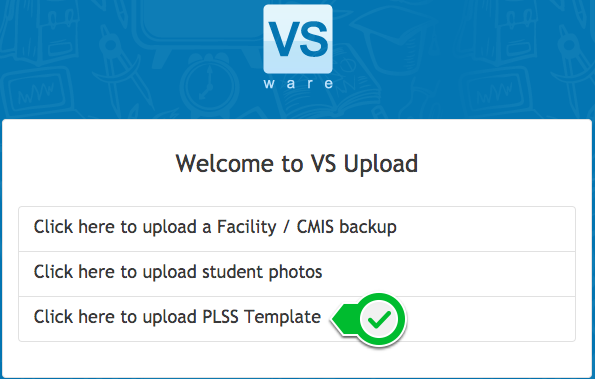 The file you upload needs to be a .CSV format, named after your school roll number along with today's date.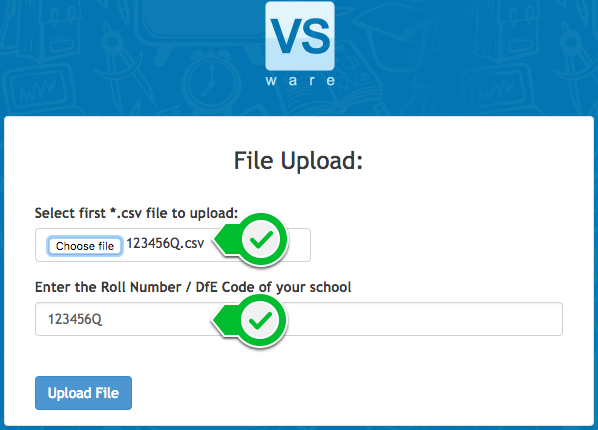 We will then import the student data from the template onto your VSware.