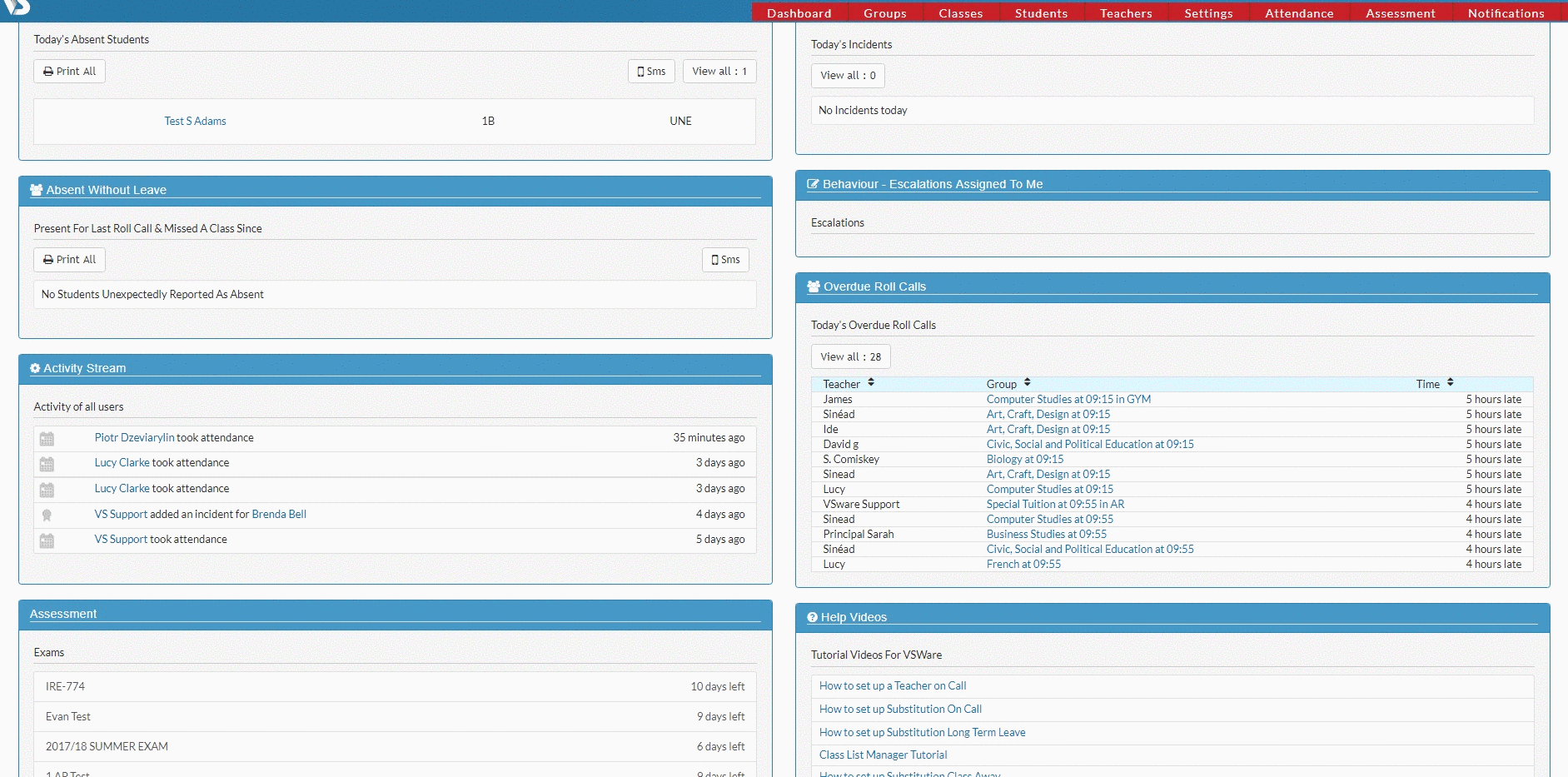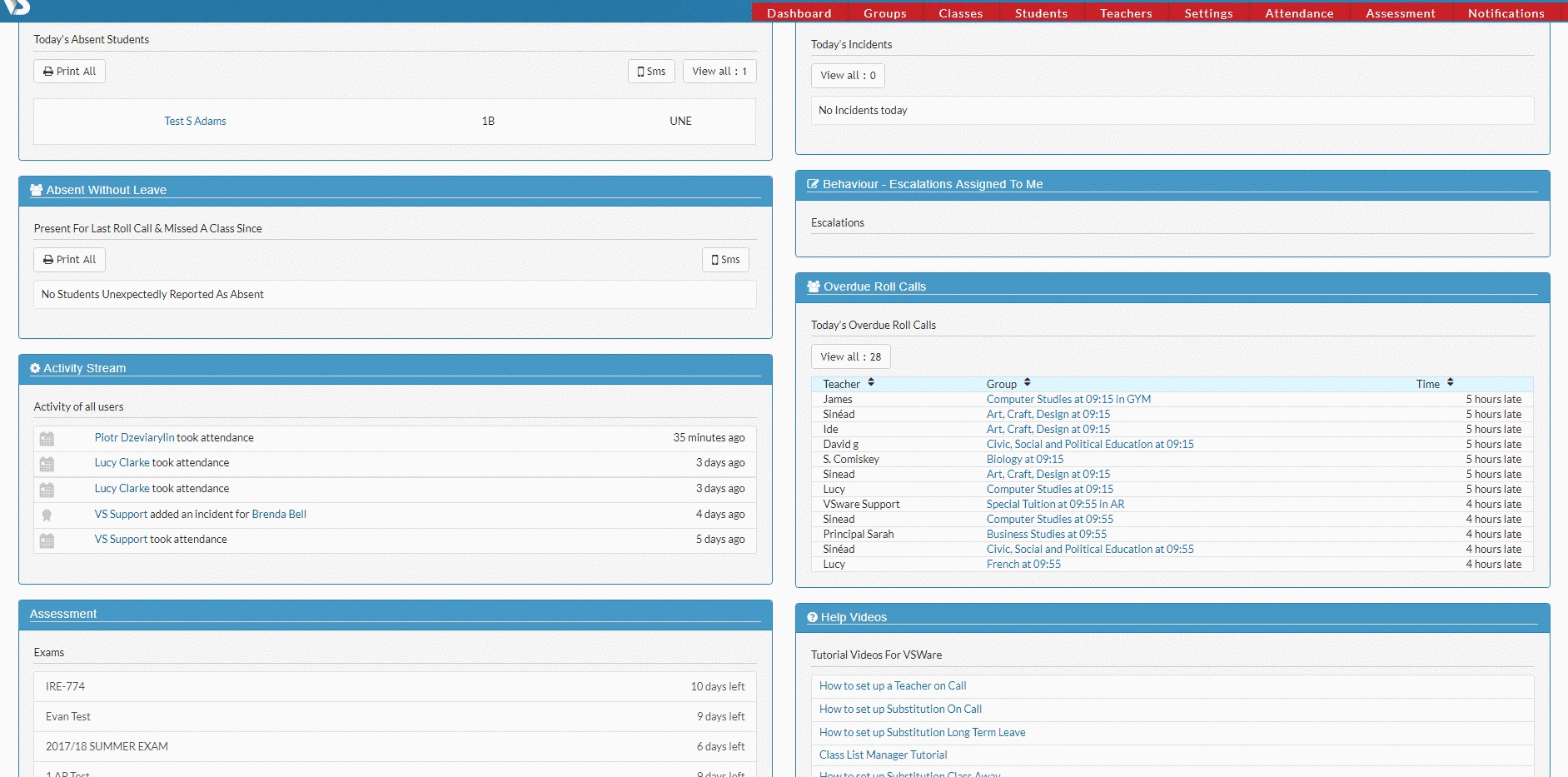 2-Factor Authentication is an optional security feature that can be added to the user login screen. The feature allows the school to decide which groups of users are included in 2FA (Principals/Secretaries/Teachers/Contacts/Learners). Here's how it works:
2FA is first enabled for a specific group of users. When a user then attempts to log in, an SMS will be sent to their phone with a once-off code which they must enter to gain access to their account. The mobile number used will be the one saved on their VSware account
The user will be brought through the 2FA process every 30 days or if they log in on a new computer/device
If a school decides to use this feature, the principal must call support and request to have it enabled for the school. After this is done, you can then specify which users (Teachers/Learners etc.) will have 2FA enabled. This can be done in 'Settings > System Settings > check the relevant boxes as in video above
There is also a new report in 'Settings' called 2 'Factor Auth'. It provides a list of users who do not have a mobile phone number saved on their account.
2FA process:
Go to your school URL and enter in your login details
If you have not logged in in over 30 days, or if you are attempting to log in on a different device or computer than the last login attempt, a SMS will be sent to your mobile phone containing a verification code and you will be presented with the below screen.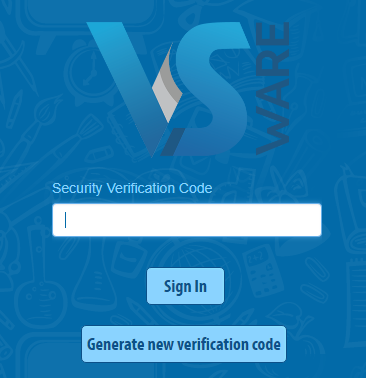 3. Enter your verification code and click sign in.