Student App - Everything you need to know
Using the Student App on mobile and desktop
VSware is used by schools across Ireland to help admin staff and teachers manage the day to day tasks involved in school life. It also acts as an important tool in helping students take charge of their own learning. The VSware Student App is now available on iOS and Android. You can also access your account via your Desktop browser.
Click here to find out how to download and log into the app.
Click here if you need to reset your password.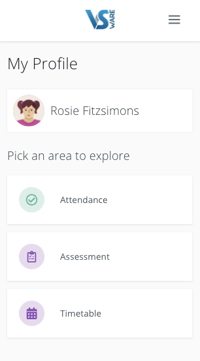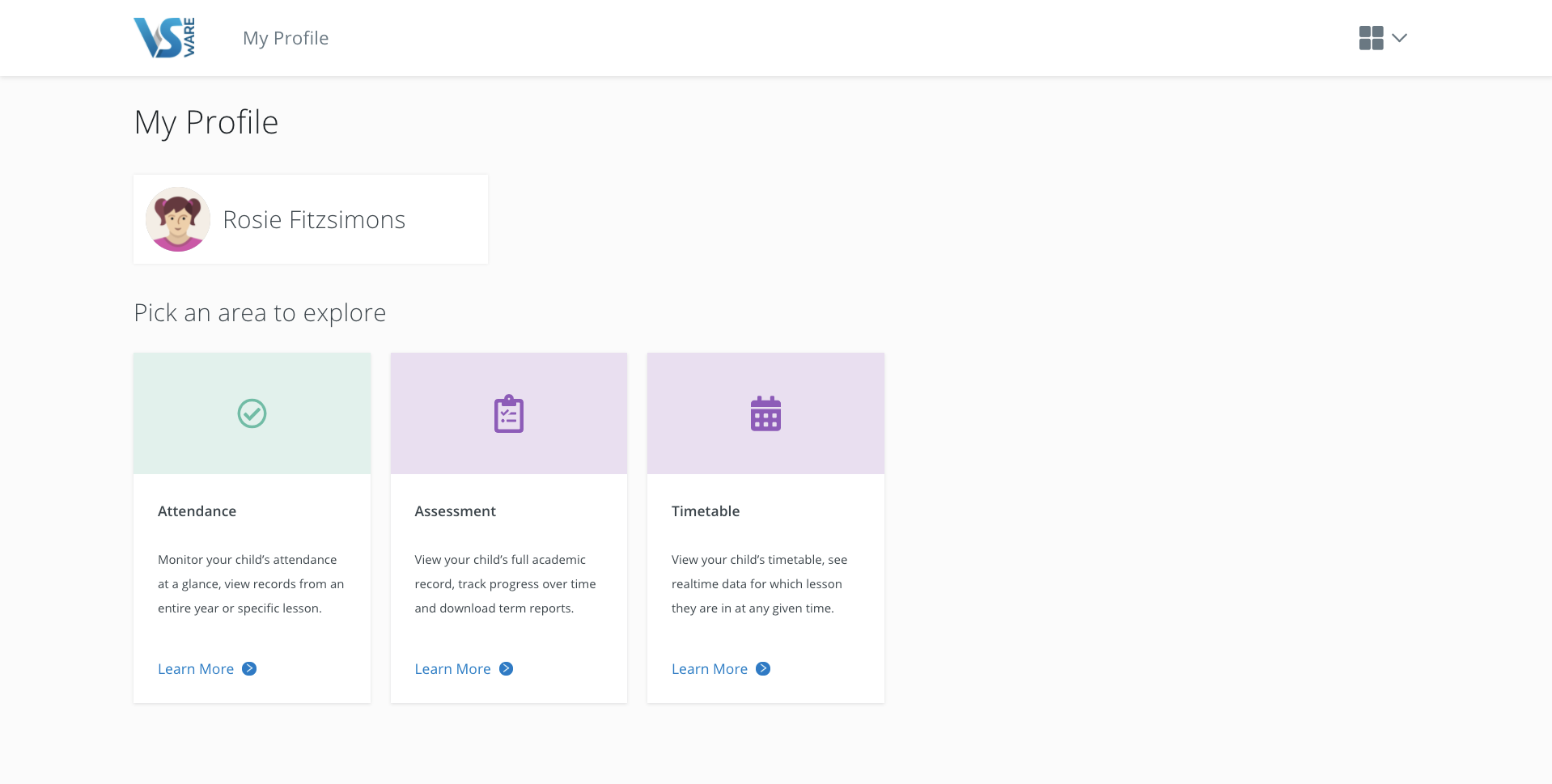 There are a number of benefits of using VSware for students. Click into each link below to find out more: